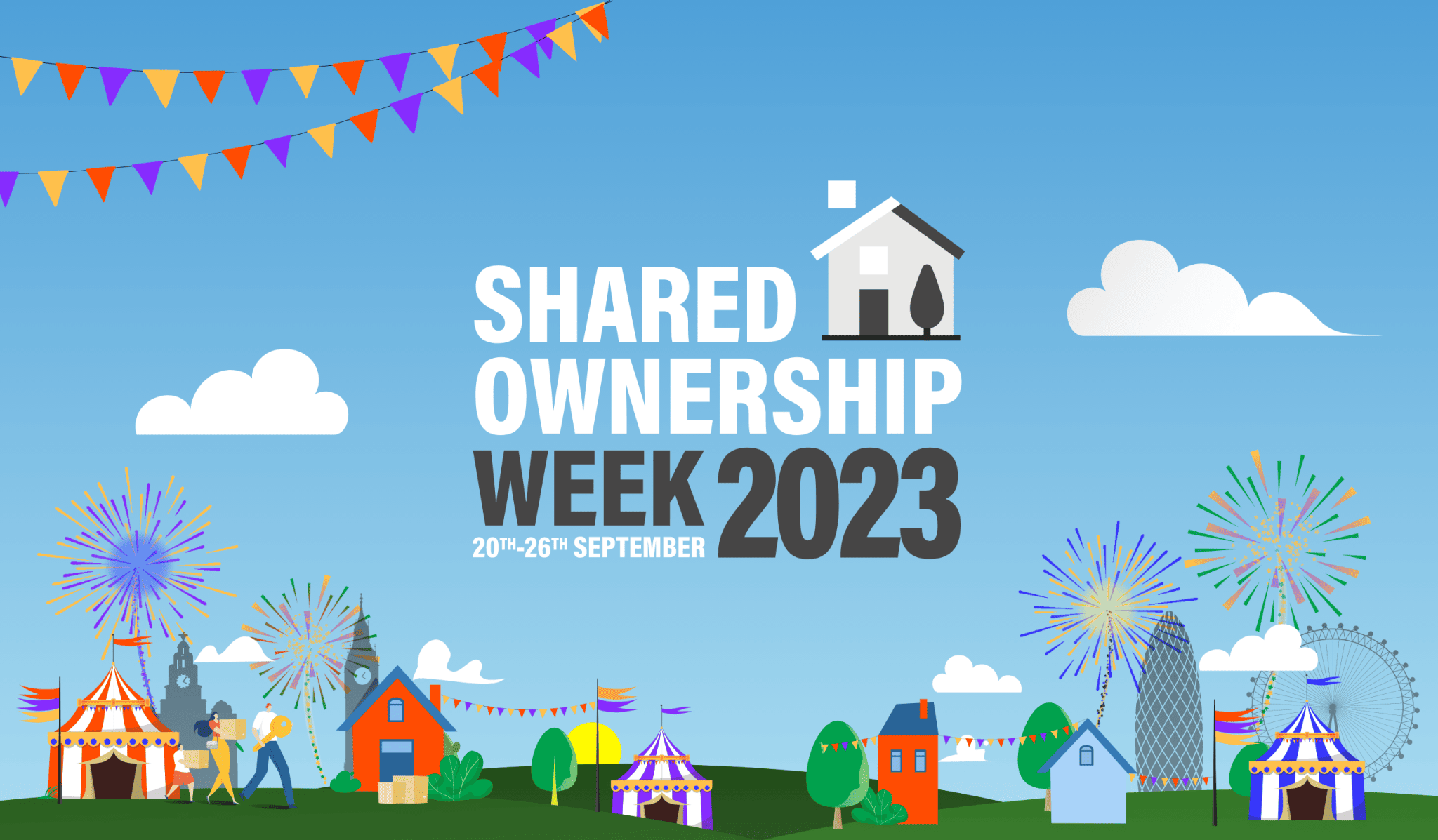 Shared Ownership Week 2023 is here!
21st September 2023
What to expect from Shared Ownership Week 2023
Home means something to everyone. It's a place to relax, unwind, feel safe and secure, and spend time with the ones you love. Most importantly, home is yours.
Despite the media doom and gloom, the climate of financial uncertainty and the anxiety that surrounds making the biggest purchase of your life, young people are eager to get on the ladder and have a place to call their own.
Shared Ownership is an affordable homeownership scheme, dedicated to helping first time buyers realise their dreams of owning a share of their own home. How does it work? Simply put, you buy a share of your home (a minimum of 25%), and pay rent on the share owned by your housing association.
Shared Ownership Week is back for its 10th Year to celebrate all things good about owning your first home.
Shared Ownership Week is a community where you can get answers to all your questions, peace of mind around your concerns and gather hints and tips about being a homeowner along the way! Whether you are just starting your journey up the ladder or have been down the path to homeownership for a while, you're not alone and Shared Ownership Week will tell you everything you need to know.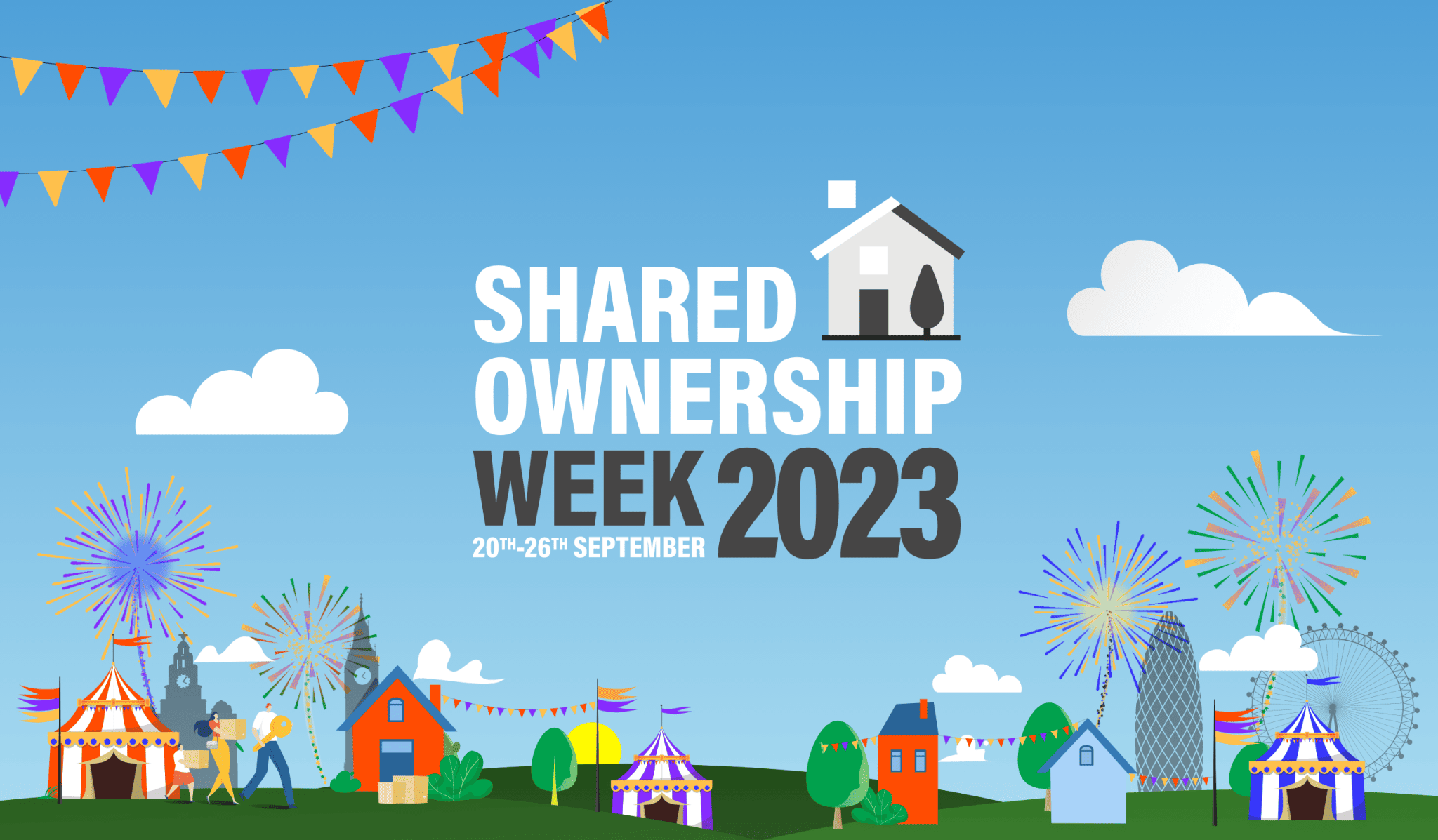 Join the Shared Ownership Week partners at the London Home Show on Saturday 23rd September where you can chat to the experts face to face. Just go online and register, that is how simple the first step into owning your own home is.
Visit sharedownershipweek.co.uk and start making your dreams of homeownership a reality today.
Share to Buy is a one stop shop for affordable homes. On our website, you can search for properties, compare mortgages and find out all you need to know about alternative home-buying schemes such as Shared Ownership and Help to Buy via our FAQs and guides.