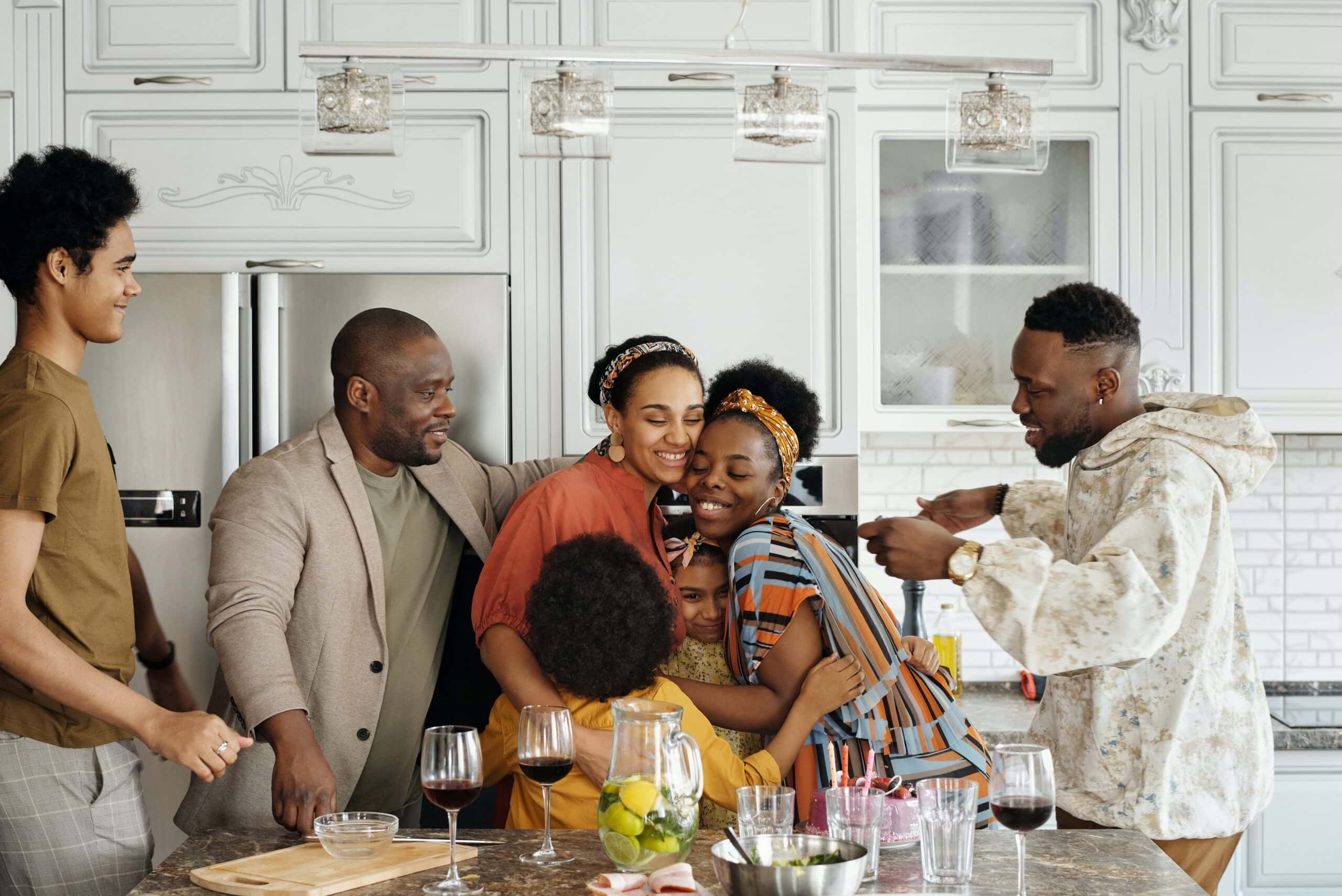 Sibling rivalry – borrowing from family without falling out
27th October 2023
You may have heard about the bank of mum and dad, but have you heard about the bank of brother and sister? As housing prices continue to be out of reach for most first time buyers, a recent trend has seen aspiring homeowners turn to their siblings for financial support.
When it comes to the deposit on a home, mortgage lenders usually permit money to be gifted from certain close family members but remember that most won't allow you to have a loan from your family. In fact, your parent, grandparent or sibling may have to sign an agreement which says that the funds are a gift and that you're not required to pay it back.
However, if you're thinking of asking your sibling for a financial loan towards moving fees or perhaps furnishing your new home, you'll want to know how to borrow from your family without harming your relationships. If you've ever got into a spat with your sibling over a stolen piece of clothing, you'll know that borrowing something from your family can be tricky – check out our top tips!
The bank of brother and sister
For those fortunate enough to depend on it, the bank of mum and dad has proved a life-saver for thousands of first time buyers. But now, a new family hero has emerged to offer you a helping hand onto the property ladder. If your mum or dad says no, perhaps a brother or sister could help?
The bank of mum and dad continues to support first time buyer deposits the most, making up for 72% of those offering family support. However, the outlook has now changed significantly. Almost a third – 32% – of people in Britain who purchased their first home this year had financial help from family, with support from siblings double that of six years ago. Meanwhile, brothers and sisters helped a record 11% of family-funded first time acquisitions, according to research from Hamptons estate agency and Skipton Building Society.
These financial contributions weren't small either. Siblings gave an average of £10,250 to their siblings this year, which is roughly 17% of the average size of a first time buyer deposit (£61,000). This is also enough to fund the cost of a Shared Ownership deposit.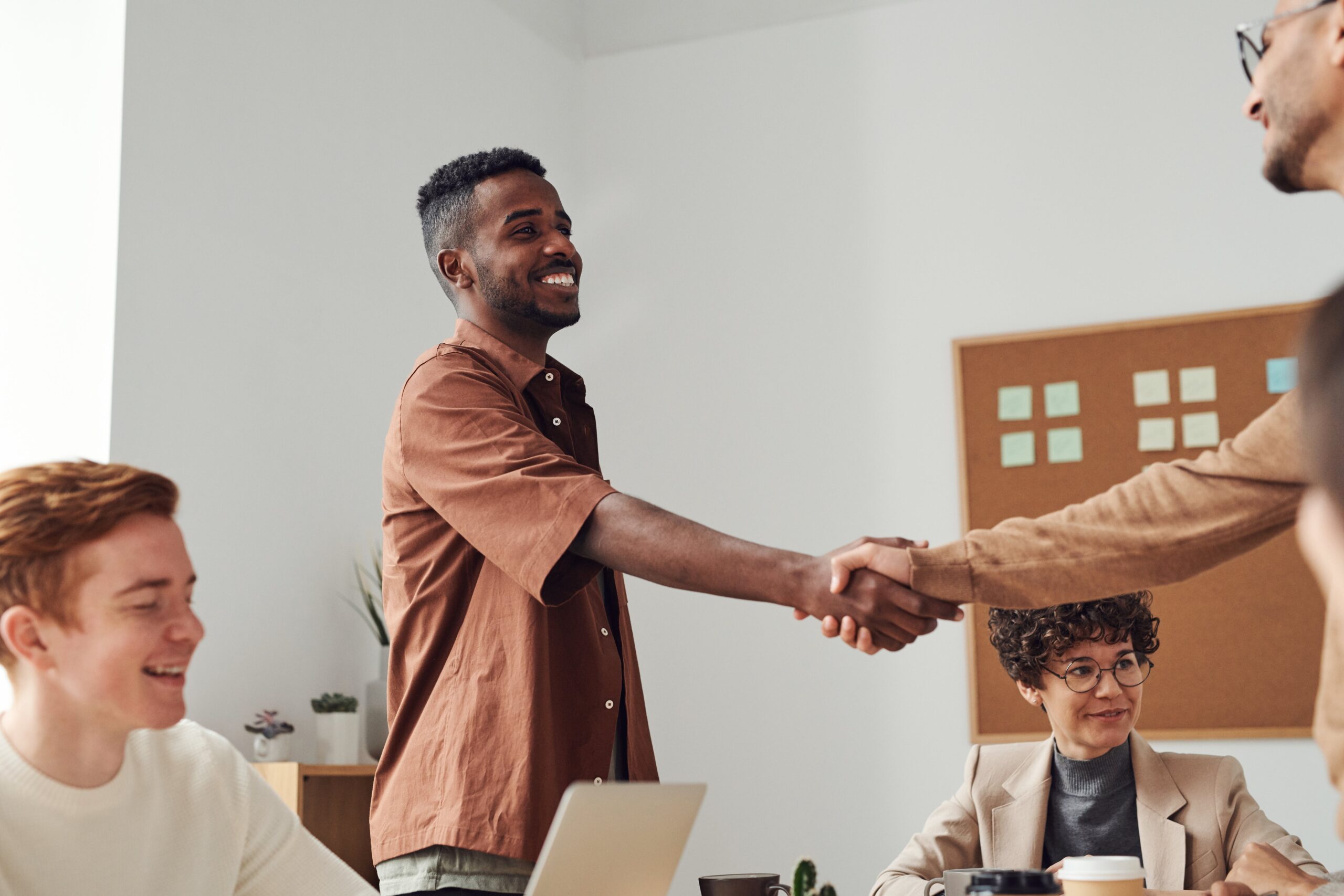 How to buy your first home with help from siblings:
Keep a strong line of communication
It might sound obvious, but don't dive into an agreement with your siblings until you've discussed it at length. Be clear about how much you need to borrow, the timescale you need and your repayment plan. Make sure that you are honest about your financial situation, and put together a savings plan to strengthen your case. Give them all the information they need so they can feel confident about giving you financial support, and eventually getting the money back.
Establish a repayment timeline
Unless your sibling has a very laid-back view on money, they'll probably want an idea of when they can expect their money back. So once you've put your savings plan together, establish a timeline for your repayments. If something changes down the line, be sure to keep your sibling updated.
Put it in writing
Having an initial discussion is great, but putting your agreement in writing is key. The last thing you want is for an important detail to be lost in translation. In your written agreement, you can outline details including the amount you borrowed, the deals of your repayment, and any potential interest rates. This way, you can help avoid any needless misunderstandings.
Avoid reckless spending
Everyone deserves to let their hair down now and then, but try not to overdo it with your spending. If you owe your sibling money and they catch you on a spontaneous shopping spree, it probably won't be the best look. As well as demonstrating your commitment to paying your loan back, spending responsibility will make your day-to-day life a lot less stressful.
Check-in regularly to build trust
Circumstances can change at a moment's notice, so checking in regularly with your sibling is a great way to help them monitor your progress. If you're having trouble keeping to your repayment schedule, this can give you an opportunity to update your sibling and temper their expectations, or adjust your repayment plan.
Be thankful
Given how much the buying process costs these days, getting a financial loan to help make your new abode feel like home is a huge ask. With this in mind, be grateful and show how much you appreciate your sibling's help. You can express this by showering them with thousands of thank yous, or offering a small gift to show your appreciation.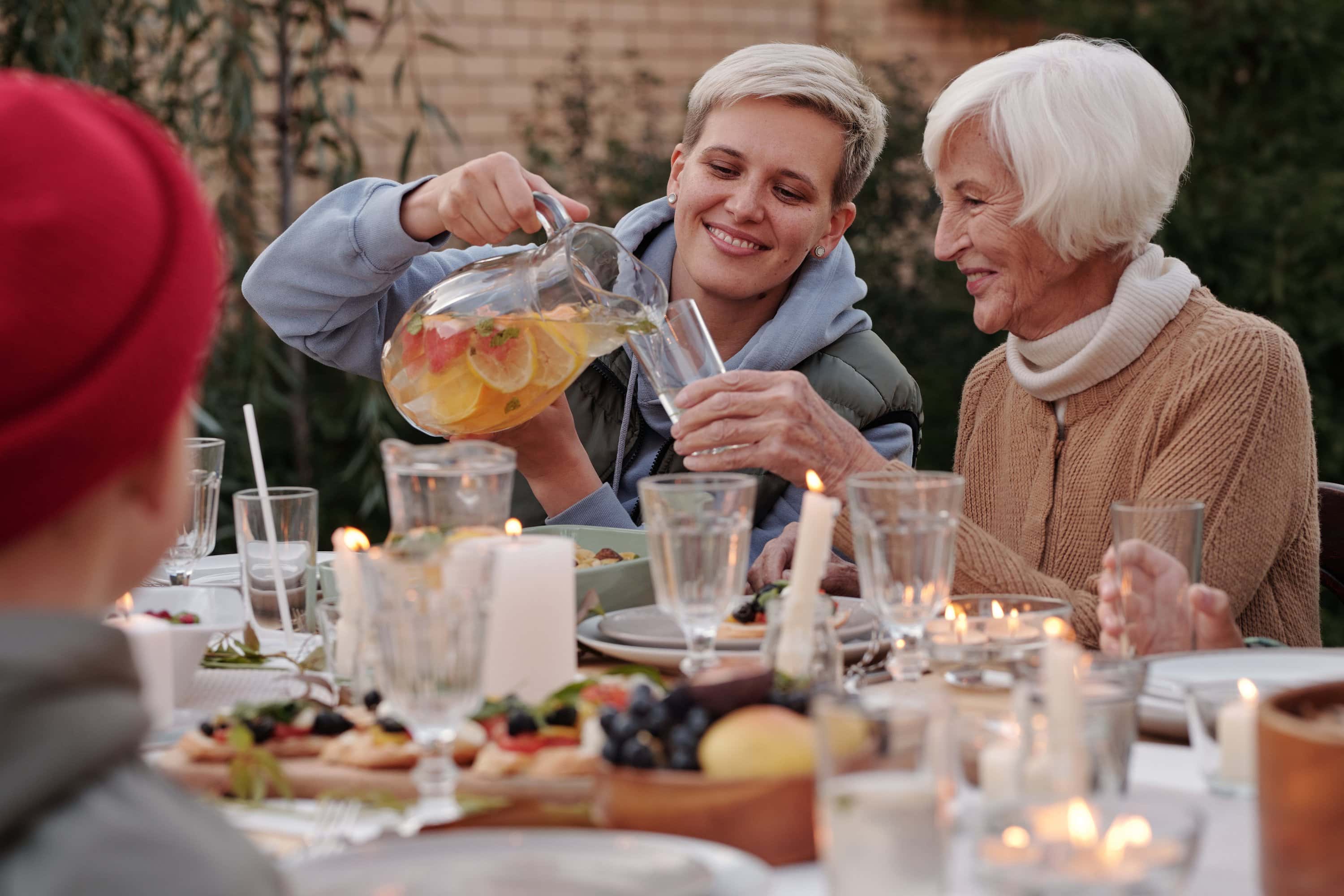 At Share to Buy, you can lighten the financial burden on you and your sibling's shoulders. With affordable homeownership schemes like Shared Ownership and the First Homes Discount, you could end up paying a lot less towards your house deposit. For more on the options available, check out our property portal today!