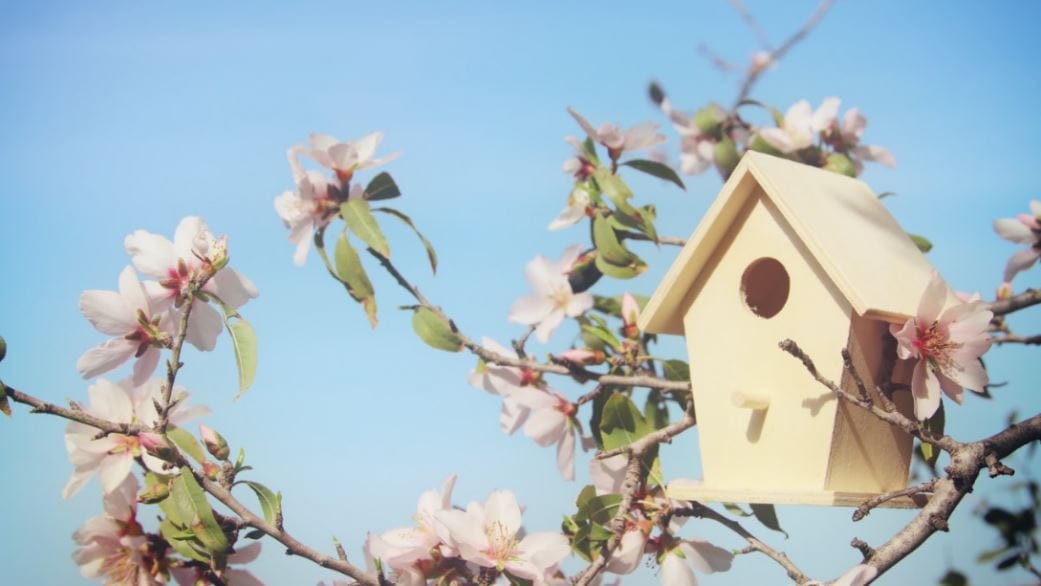 Top Tips: How to brighten up your home for spring
23rd March 2018
Six ways to brighten up your home on a budget this spring
We're officially in spring and as the weather starts to brighten up, so do our moods! While many of us see the start of the season as a prime opportunity to partake in a spot of spring cleaning, or to organise all of our clutter, there are also plenty of other ways to brighten up your home ahead of the warmer months.
Check out Share to Buy's top tips on how to update your home for spring!
Pop!
Adding a pop of colour can bring a whole room to life. Why not update your soft furnishings with a brightly coloured cushion or patterned thrown, or treat a yourself to some jazzy new accessories or a colourful crockery set. Whether you want to go understated, bold or patterned – changing up your usual colours will naturally alter the feeling of a room.
A spring in your step
If there's ever a season to update the rugs in your home, it's spring! With green grass and beautiful flowers underfoot when you go outside, it's only natural to bring a touch of that into your home. Whether you're a fan of cool pastels or bold geometric prints, a change in floor accessories is guaranteed to brighten up any room.
Mirror, mirror
Freshly painted walls and being able to hang your favourite pictures are definitely perks of buying your own home, but mirrors are an often-underused treasure! Hang a mirror on the wall and a room will already feel fresher and brighter; it will naturally reflect light and can even help smaller rooms feel bigger than they actually are.
Get framed
While we're on the subject of wall hangings, a quickfire way to brighten up any room is to re-frame your photos. If your pictures are currently encased by dark greys and blacks, why not swap them out for something brighter? Shining silver, powder blue, bright green, bold patterns… there's guaranteed to be something to suit every home!
A touch of nature
Getting closer to nature is proven to put us in a better mood, and this can be utilised both in and out of the home. If you have a garden or balcony, why not try planting your own herbs? They'll last you throughout the warmer months and growing your own basil or thyme will save you money on those weekly shops! Alternatively, succulents in brightly coloured pots will bring a touch of spring indoors, as will treating yourself to a bunch of tulips or daffodils every now and then!
Faking it
If the upkeep of real plants isn't your thing, then why not fill a vase with a few of your favourite spring blooms. A number of our favourite homeware stores and online retailers offer wide selections of artificial flowers – from hyacinths to hollyhock, peonies to primrose – which are guaranteed to make you feel a little closer to nature without the maintenance.
What are your favourite ways to spruce up your home for the brighter months? You can let us know at @SharetoBuy over on Twitter, Facebook and Instagram.
Share to Buy is a one stop shop for first time buyers looking to get a foot on the property ladder through Shared Ownership and Help to Buy. Start planning your future today and check out our available properties.