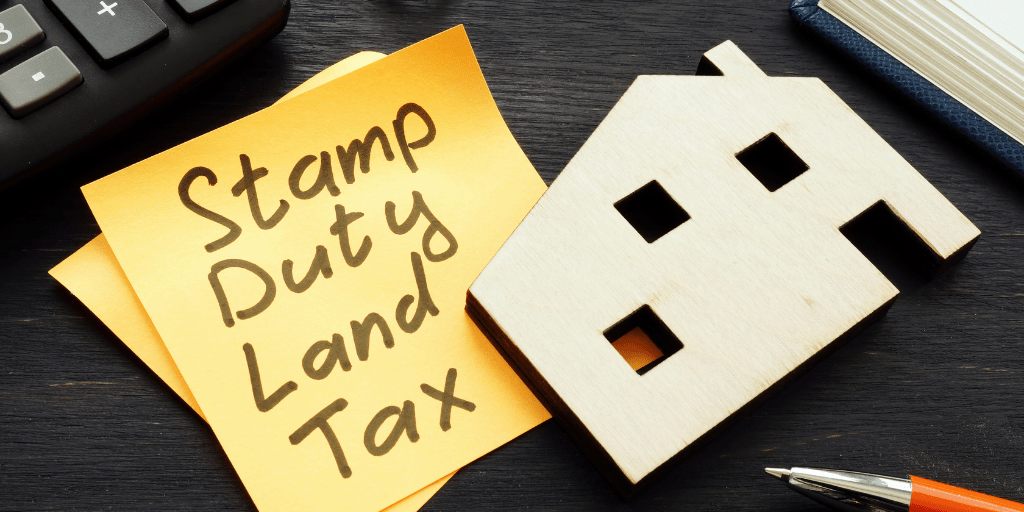 Government Stamp Duty holiday comes to an end in June
27th June 2021
End of the Stamp Duty Lax Tax relief – an overview for first time buyers
The government's Stamp Duty holiday on homes worth up to £500,000 will come to an end in June 2021, before being tapered out until the end of September to help smooth the transition back to regular rates.
What is Stamp Duty Lax Tax?
Stamp Duty Land Tax (SDLT) is a tax paid by purchasers when buying a property. The amount paid will vary depending on a number of factors including the price of the property, where you are in the UK and if you're a first time buyer.
What was the Stamp Duty holiday?
Chancellor Rishi Sunak introduced the Stamp Duty holiday back in July 2020 to help boost the property market and aid budding buyers who may have been struggling to get on the property ladder due to COVID-19.
The government increased the lower Stamp Duty threshold to £500,000 meaning that buyers would not need to pay the land tax on property purchases below that level. The temporary change was applicable to new build and resale homes – including those available through Shared Ownership and Help to Buy – and has meant a saving of up to £15,000 for buyers who purchased eligible properties during this time.
What happens when the Stamp Duty holiday ends?
The full Stamp Duty holiday will come to an end on Wednesday 30th June. After this, there will be a staggered return to previous rates up until the end of September 2021, meaning that buyers won't pay Stamp Duty on the first £250,000 of the purchase price. Rates will return to normal as of October 2021.
First time buyers will continue to pay zero Stamp Duty if their first home is purchased for £300,000 or less. Where the purchase price is over £300,000 but does not exceed £500,000, the buyer will pay 5% on the amount above £300,000.
If you're looking to buy a home, you can use the government's Stamp Duty Land Tax Calculator to find out how much you would pay.
Do you pay Stamp Duty on Shared Ownership homes?
If purchasing a Shared Ownership home, buyers have a couple of different options for paying Stamp Duty on the property.
Firstly, buyers can choose to only pay Stamp Duty on the share that they're purchasing. This will reduce the costs incurred at the time of purchase but means that costs may be higher if they go on to buy 80% or more of their home through the 'staircasing' process.
Alternatively, purchasers can pay on the full value of the property at the outset. Choosing to pay the Stamp Duty in full is often a good option if the full property value is below the standard tax-free allowance of £125,000, or £300,000 for first time buyers who will receive a relief up to this amount.
To find out more about Stamp Duty and the costs associated with buying a Shared Ownership home, please visit our info page.
Register with Share to Buy to be kept up to date with all developments regarding first time buyers products and housing options such as Shared Ownership and Help to Buy. You can also start your property search on Share to Buy's portal today!