Vesta: Six interior trend predictions for 2023
18th January 2023
What interior design styles will we see in the New Year?
From conscious décor choices to bolder, more creative wall coverings; the interior design team at Vesta share their interior trend predictions for the New Year.
Curves
2023 will be the year of curves, curves, and more curves. Vesta's Junior Designer, Erin says; "Whether they're in shaped furnishing, mirrors, sofas and headboards, we're expecting to see lots more organic shapes."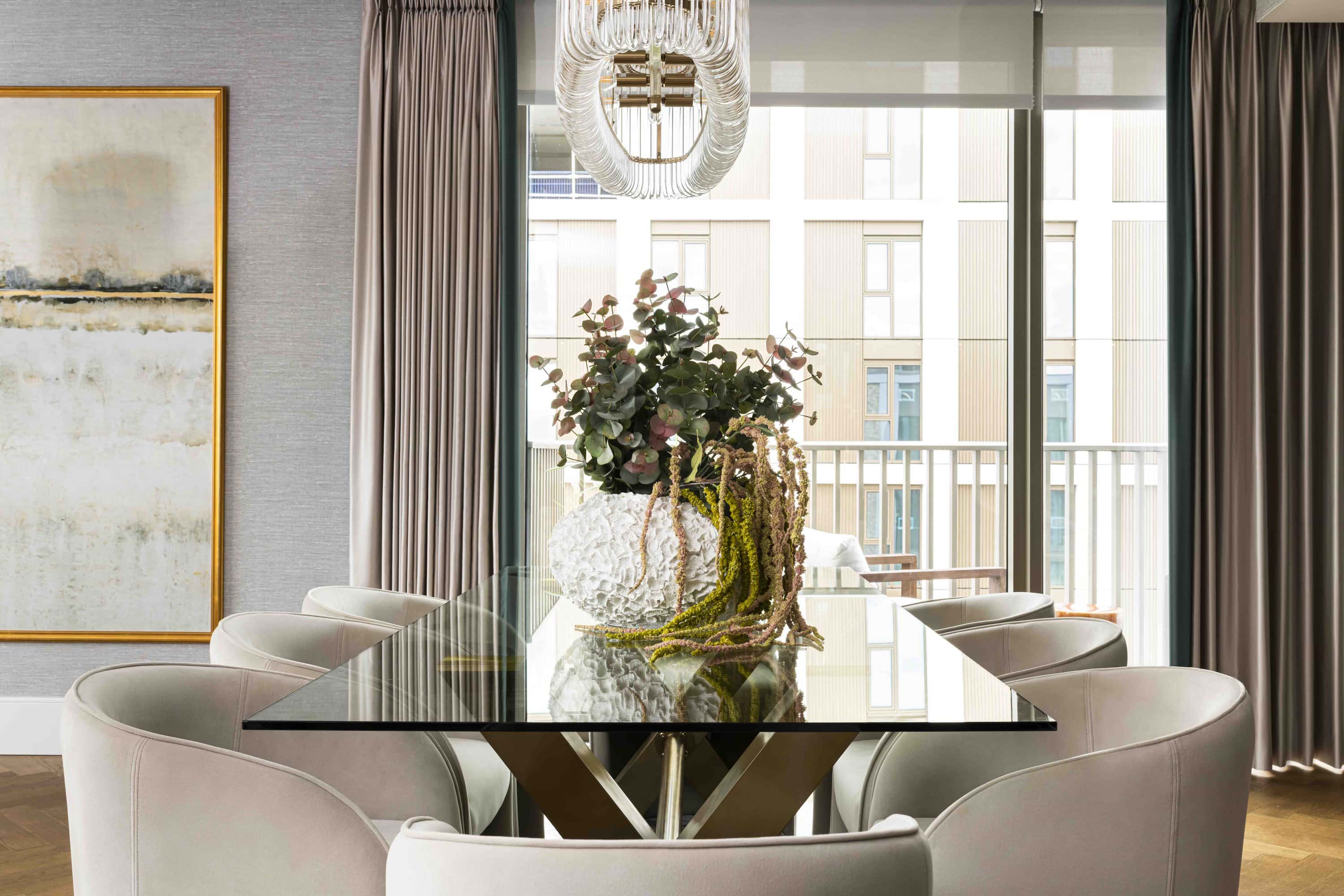 Unique wallcoverings
This could be anything from motif and abstract wallpapers, to slat walls and textured tiles.
Senior Interior Designer at Vesta, Freya, says; "Large scale sheet materials are cost-effective, simple to install and are easy to look after so I think they will be a popular option."
Ashley, Senior Interior Designer at Vesta too, thinks we're going to see more contemporary wallpapered borders also; "They add a splash of colour and pattern. I've seen people become more crafty, playful and bold with their room designs recently, and I definitely think we're going to see more of it.
"Wallpapered borders are also a fantastic way to add character to a new build and can also highlight beautiful architectural features if done right too."
Sustainability
This is a trend we're likely to see again and again over the next few years, and with this year's economic outlook, upcycling and recycling is going to continue to prevail.
Freya says: "Shoppers want to invest in longer lasting pieces as they look to stay put and upgrade their current homes rather than moving to a new house.
"Chosen materials are going to continue to have a more sustainable edge too with eco-friendlier fibres such as rattan and bamboo remaining a favourite."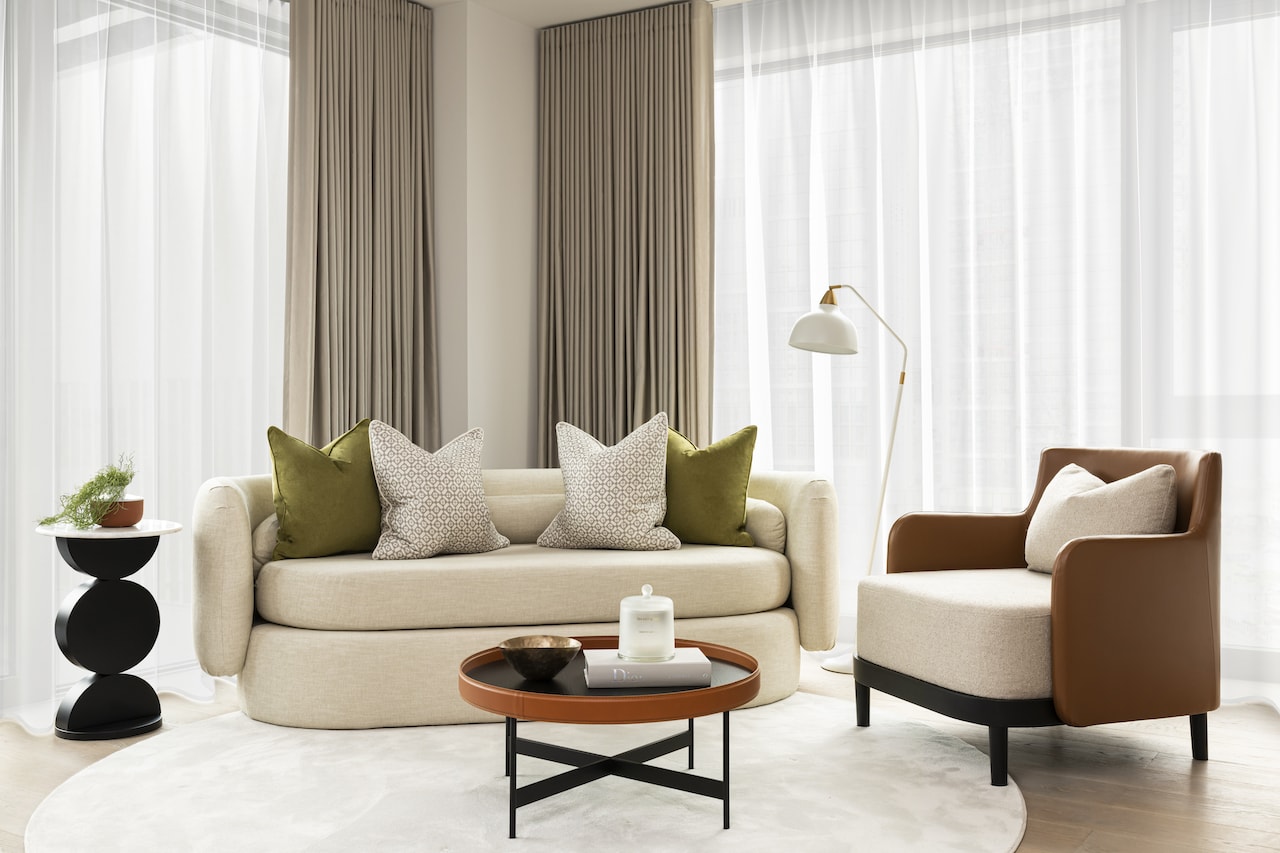 Artisanal wares
Similarly, it's likely more local and artisan homewares will become more popular too with the rise in retailers such as Glassette – an online marketplace for small and independent homeware and interior brands.
Ashley continues to say; "In keeping with Glassette and the move to more sustainability, it's likely we're going to see a revival in artisans and a growing interest in locally crafted homeware as we increasingly move away from 'fast fashion' and 'fast design'. I think consumers are becoming more interested in quality products that are more sustainable and conscious décor choices."
Holistic design
This year we're going to see lots more interior design choices that consider the homeowner's mental health and wellbeing.
Ashley says; "People are considering how the interior design of their home makes them feel, over the exact style of their furniture. We'll see people try and create designs that make them happier and more productive, by including their favourite colours for example or choosing lighting that improves our moods – especially for those of us in the UK with long dark winter nights."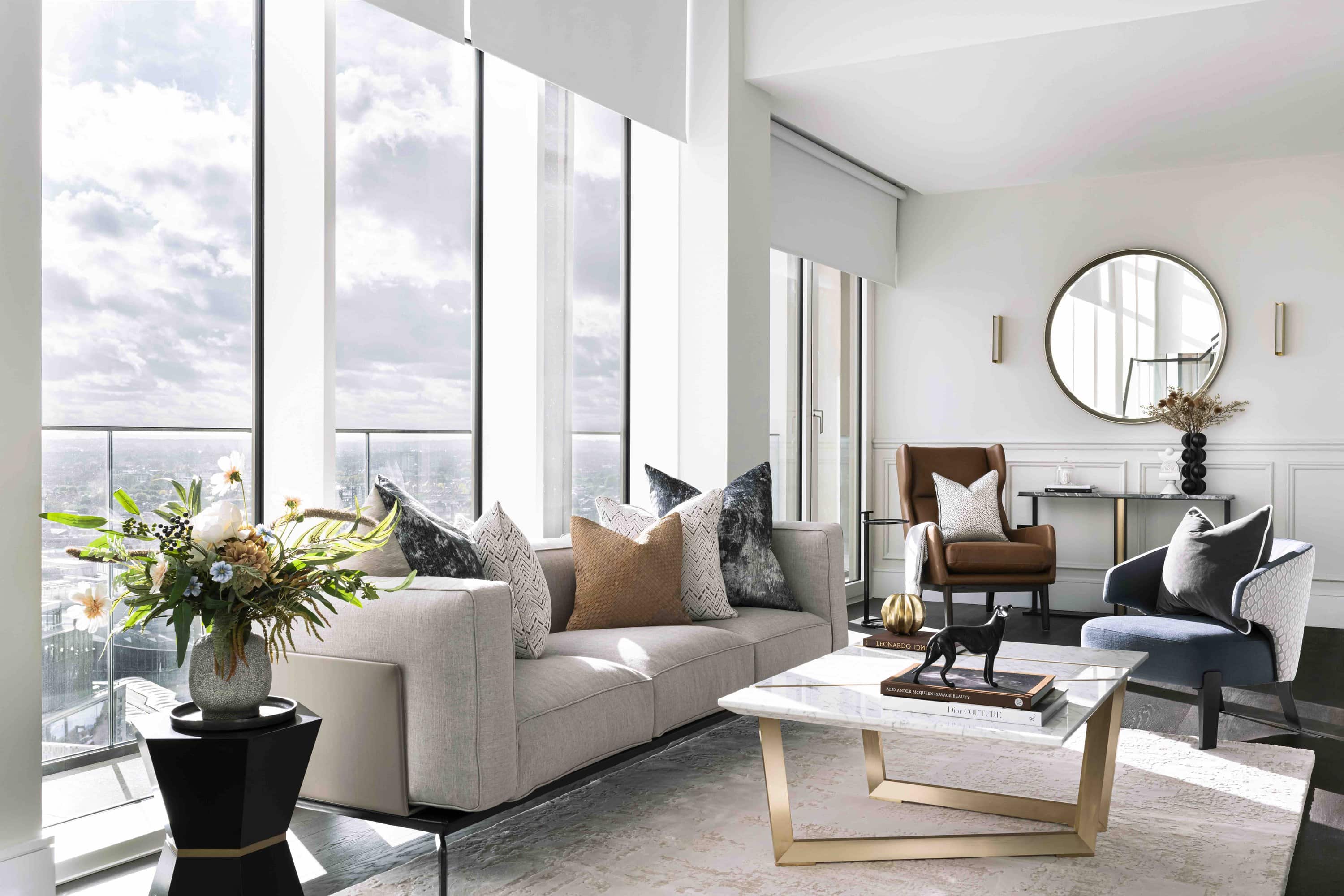 Sage green bathrooms
And finally, sage green bathrooms are expected to make an appearance in 2023. It's often an overlooked colour for a bathroom, but the calmness of green creates the perfect feel for a refreshing start or serene end of your day.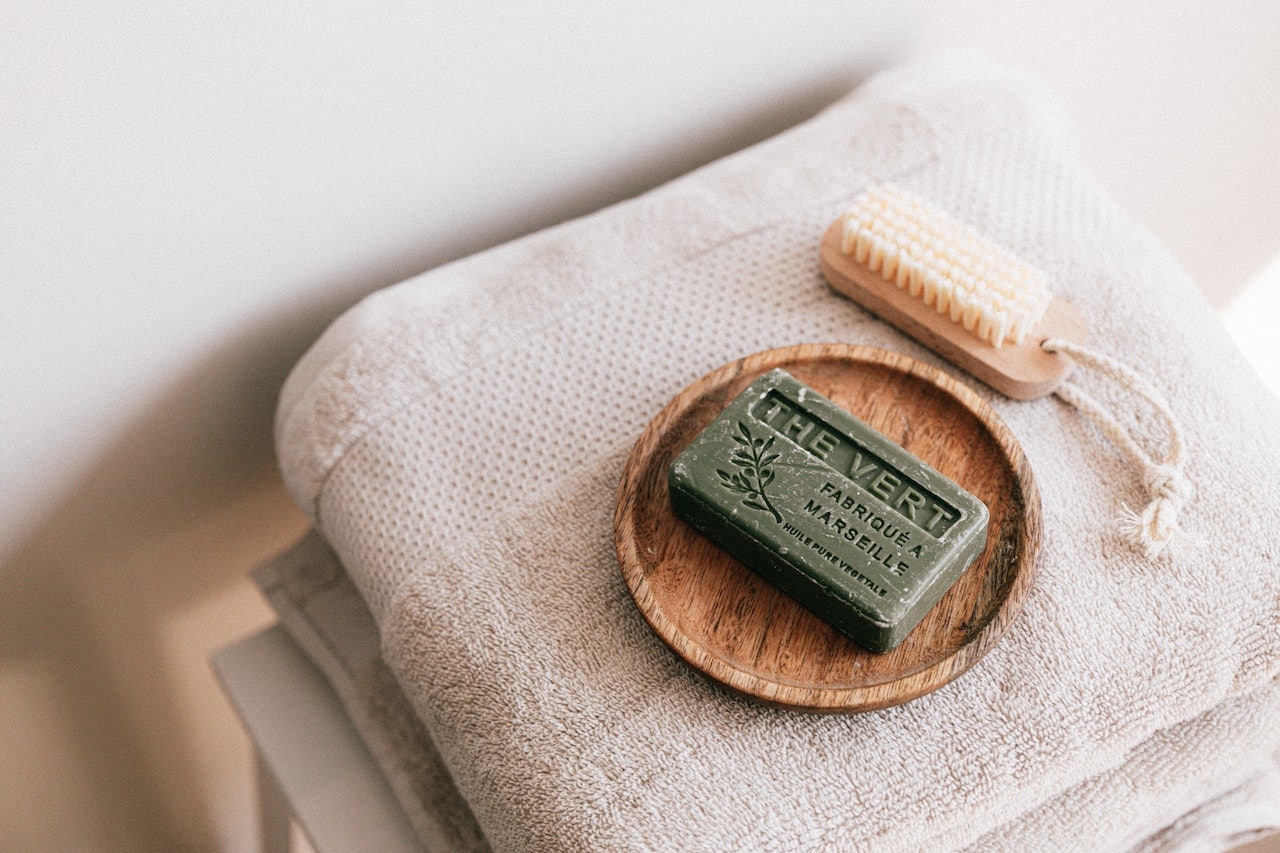 To find out more about Vesta's interior design services and projects, visit www.vesta-london.co.uk or check out our Instagram feed for lots of interior inspiration @vestainteriordesign.
Share to Buy is a one stop shop for affordable homes. On our website, you can search for properties, compare mortgages and find out all you need to know about alternative home buying schemes such as Shared Ownership via our article index.