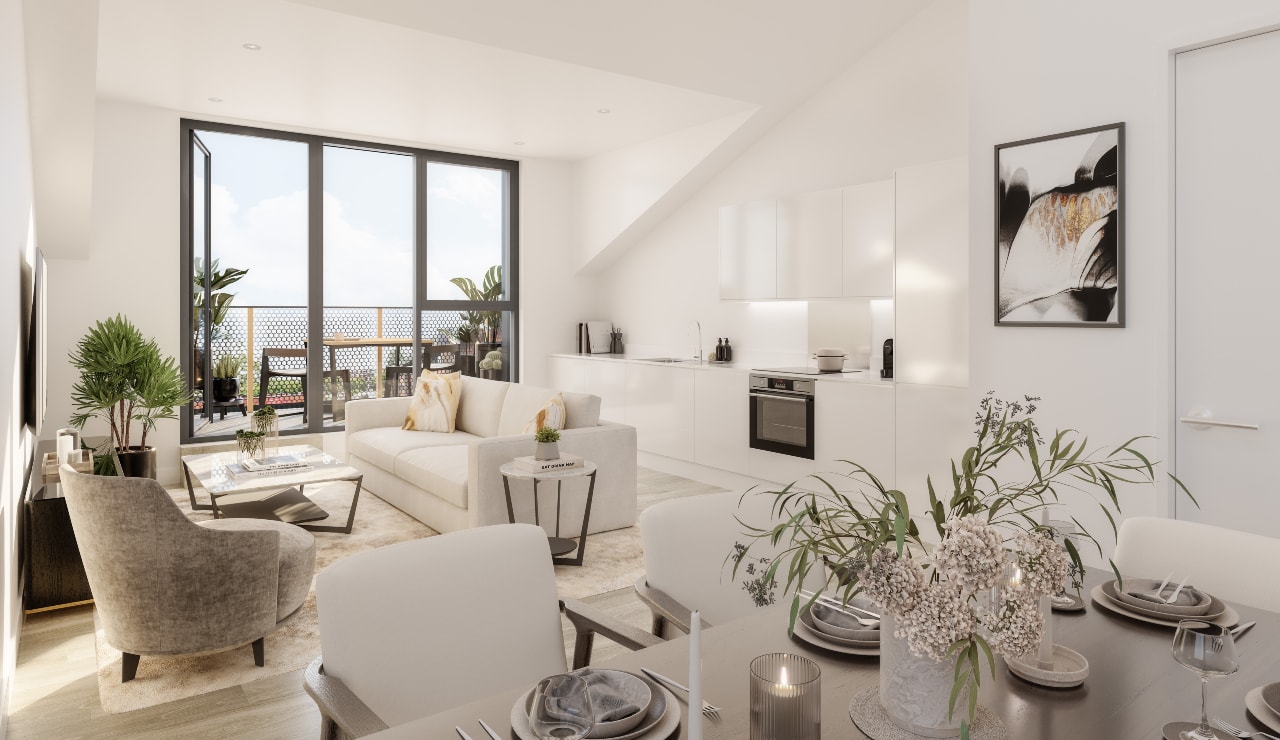 Guinness Homes: Shared Ownership launched at Bristol harbourside development
8th November 2023
One, two and three bedroom apartments, penthouses and duplexes at McArthur's Yard
This October, Guinness Homes launched a number of Shared Ownership properties at its Bristol harbourside development, McArthur's Yard. Demand for Shared Ownership apartments in Bristol is high, with more than 1,000 customers registering their interest in the homes.
To celebrate the autumn launch, McArthur's Yard invited potential buyers to the show home and marketing suite to find out more about the development, Shared Ownership and getting on the property ladder with Guinness Homes.
Located right in the centre of Bristol's historic harbourside, McArthur's Yard's Shared Ownership apartments vary in plot sizes to provide for different budgets and lifestyles, with a total of 50 plots available to purchase over the coming months.

With outright sale properties also available for purchase, the waterfront development offers one, two and three bedroom apartments, penthouses and duplexes, each equipped with high specification interior finishes to provide a stylish, contemporary space.
Winner of the 2023 'Best New Development in the South' at the First Time Buyer Awards, each apartment is supplied with convenient built-in storage and all kitchens are fitted with long-lasting worktops, cabinets and integrated appliances. The luxurious atmosphere continues with full baths and thermostatic showers in the bathrooms, and spacious double bedrooms to provide flexibility for visitors or growing families.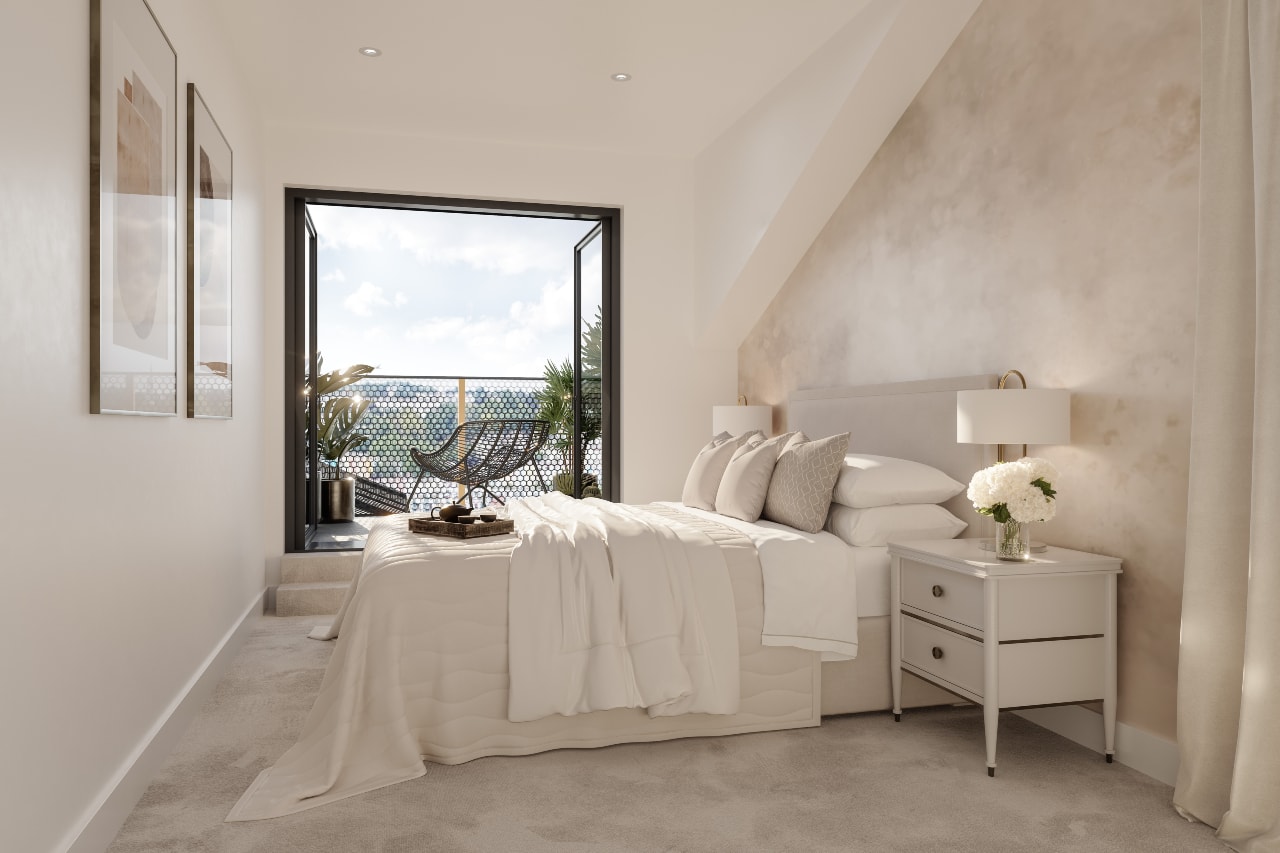 Effectively designed to let in as much natural light as possible, all apartments feature large windows – enhancing the immersive city feel throughout. High ceilings provide a sense of space and calm, making the apartments the perfect choice for those whose homes double as workspaces. With a video entry system for each apartment, buyers can be assured of their security and safety.
Adding to its unique charm and style, the development has utilised recycled materials throughout the build, sourced from the location's previous building which was destroyed in a fire. McArthur's Yard has repurposed the surviving stone and incorporated it into part of the building, reducing waste and adding a sustainable, historical detail that is unique to the development.
Essential amenities, including convenience stores, pubs and cafes are within a five-minute walk from the development. Wapping Wharf also provides space for social activities, with shopping outlets, restaurants and bars a 10-minute walk away. A bus stop, train station, cross-harbour ferries and the M4 and M5 motorways offer transport links for commuters and keen travellers looking to explore. Cultural attractions are also located within walking distance of McArthur's Yard, positioning the development as the perfect location for first time buyers.
As an alternative route to buying a home, Shared Ownership allows purchasers to buy a percentage of the market value of their chosen property from the housing developer (usually between 25% and 75%). Buyers will then pay a low monthly rent from the remaining unpaid shares, on top of any mortgage costs and service charges. This method maximises the options for first time buyers from different financial situations, without compromising on quality of living.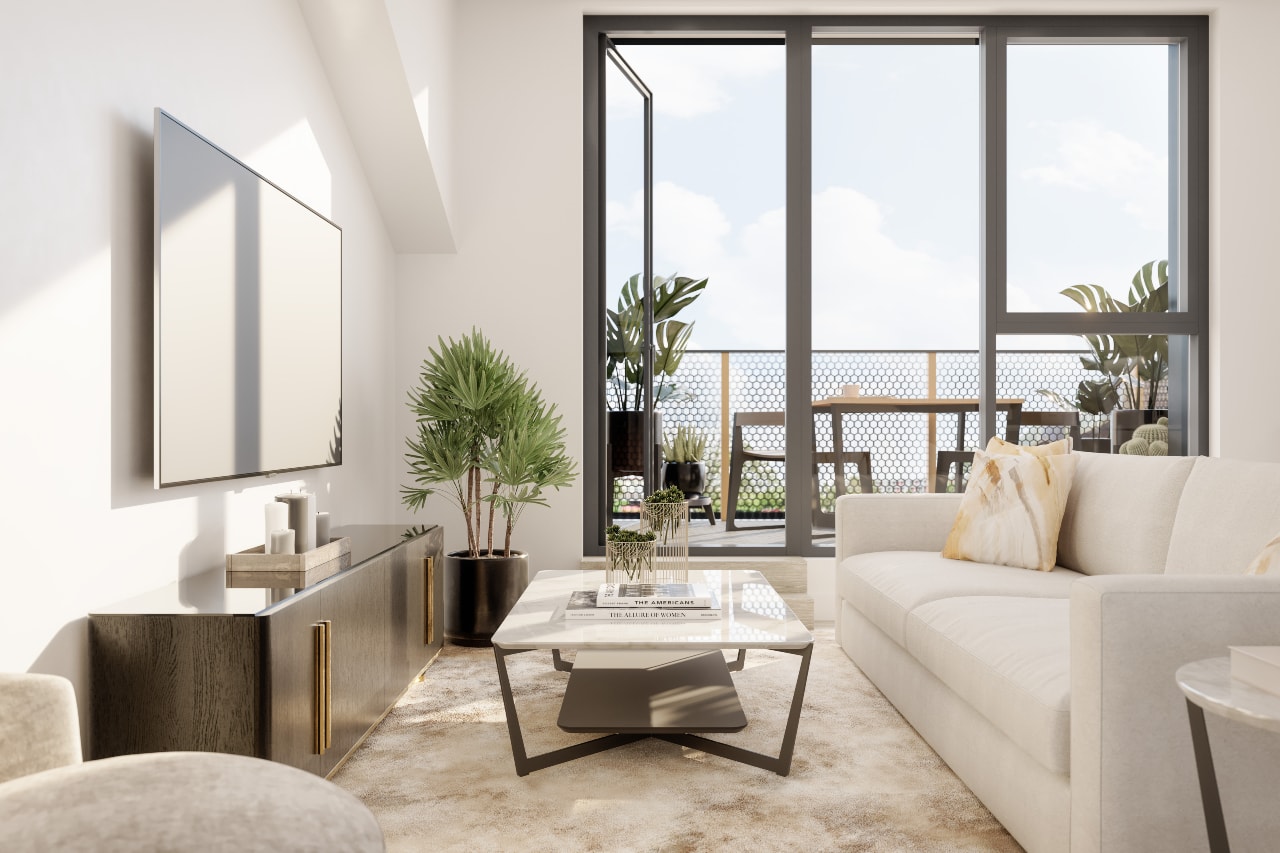 Karen Hancock, South and West Sales Manager at Guinness Homes, said: "Originally planned for release around the start of 2024, the vast demand for these affordable and modern apartments has guided our decision to bring the launch forward.
"Guinness Homes previously launched Shared Ownership apartments in Bristol, at Lyde Green in Emersons Green, which was exceptionally popular and evidenced a need for affordable ways to homeownership in this desirable city. With only a small number of apartments available and over 1,000 enquiries already, those interested should get in touch now before they're all taken."
To find out more about McArthur's Yard, visit the Guinness Homes website here.
Share to Buy is a one stop shop for affordable homes. On our website, you can search for properties, compare mortgages and find out all you need to know about alternative home-buying schemes such as Shared Ownership via our article index.